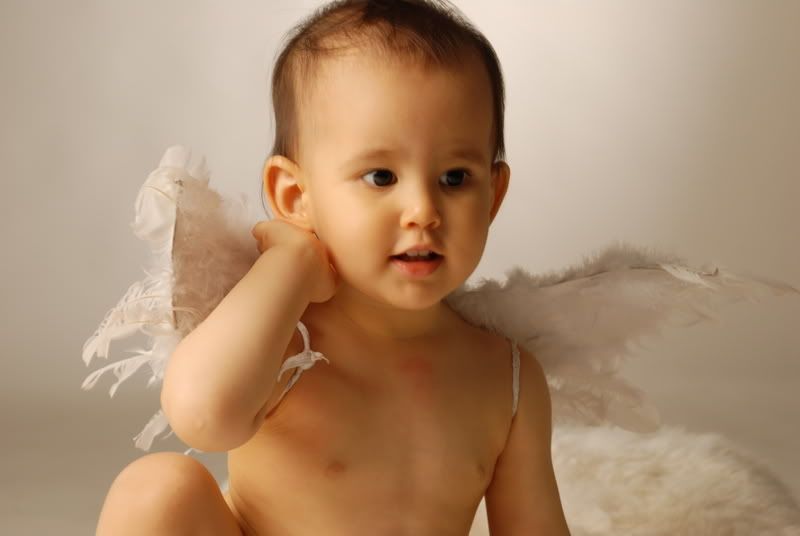 We went for a photo shoot here in Singapore again (the same studio that did the previous shoot last October.)

The photographer captured some really great photos of Laetitia and out of the 165 that was taken, the ones in this post are three of my favourites. We had a hard time trying to select the photos in our package (we were limited to 10) and had wanted to keep so many more that it was more value for money to purchase all the shots taken during the shoot.

This is my current screen background.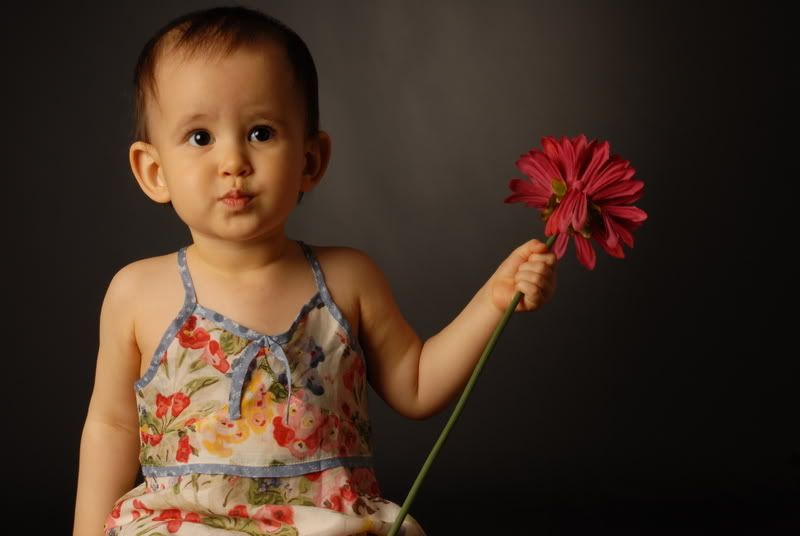 This is Etienne's messenger avatar.