Today I decided to do something different with Laetitia and we baked! I had her help to prepare the muffin tray, pour the ingredients into the big mixing bowl and stir before I used the mixer to give it a final touch before putting the cake into the oven. We made chocolate chip yogurt cake/muffins.
Here's the final results.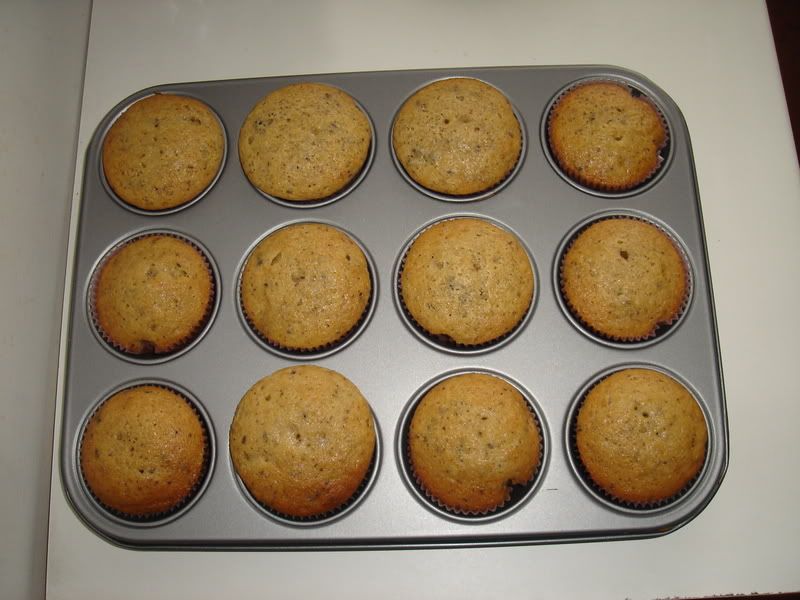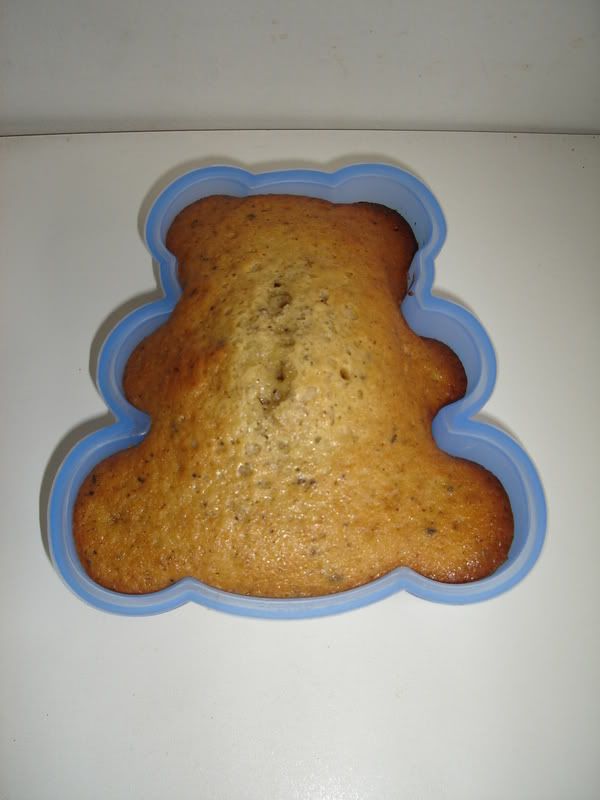 I thought that using nice 70% cocoa lindt cooking chocolate would be nice but in the end, the chocolate made the cake a bit too bitter. I'll stick to cheap chocolate chips in future. :p
Well, it's been a little while since I post the last picture of her so here's one of Laetitia lined up in bed with her stuffed friends.