Laetitia is feeling much better and is coping very well with the chicken pox. It is not fully over (though we should see the end of it soon). Right now, we're on day 10 of the illness and it's clearing up.
We are in the south of France at my in laws and she is having fun being in the outdoors. She gets to get out twice a day and have lots of fun playing.
These are some of the photos I took.
In the playground in Paris on Friday 22nd (Seventh day)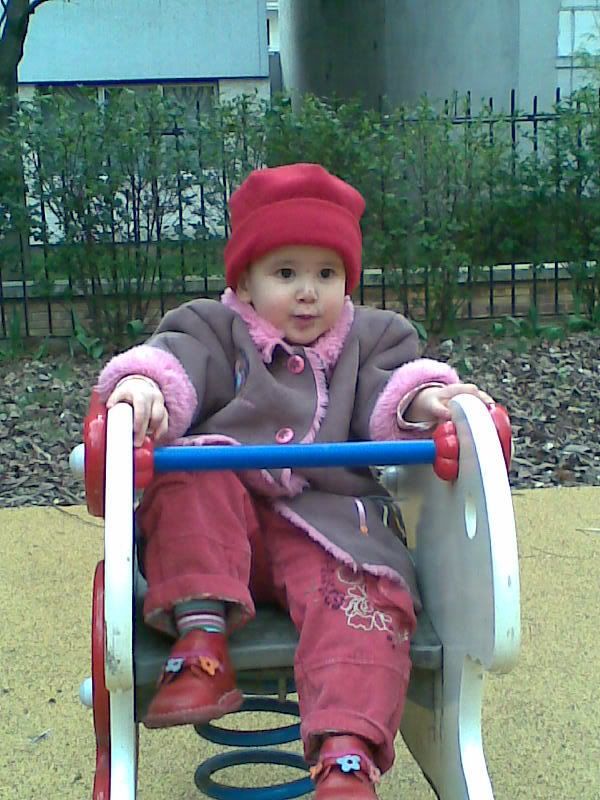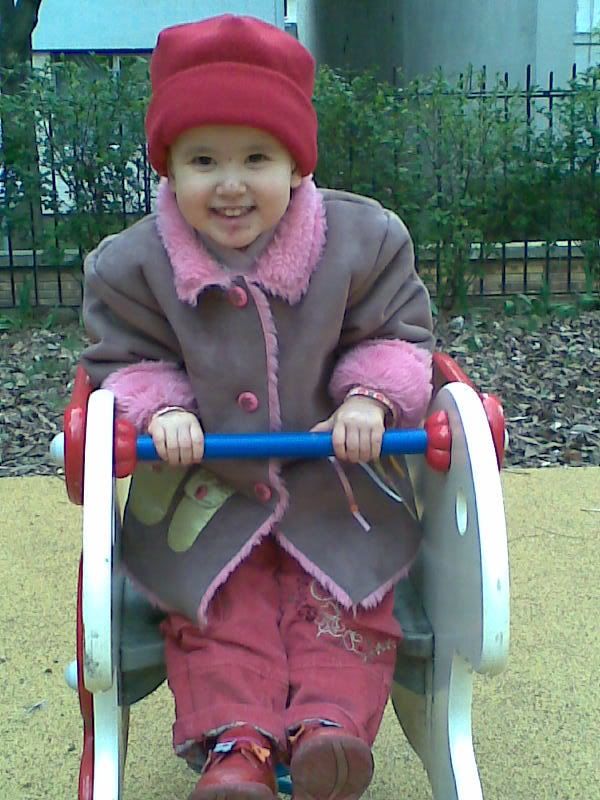 Taken on the 10th day. The spots on her face is clearing up. And she is wearing a beautiful
Clippo
hair clip.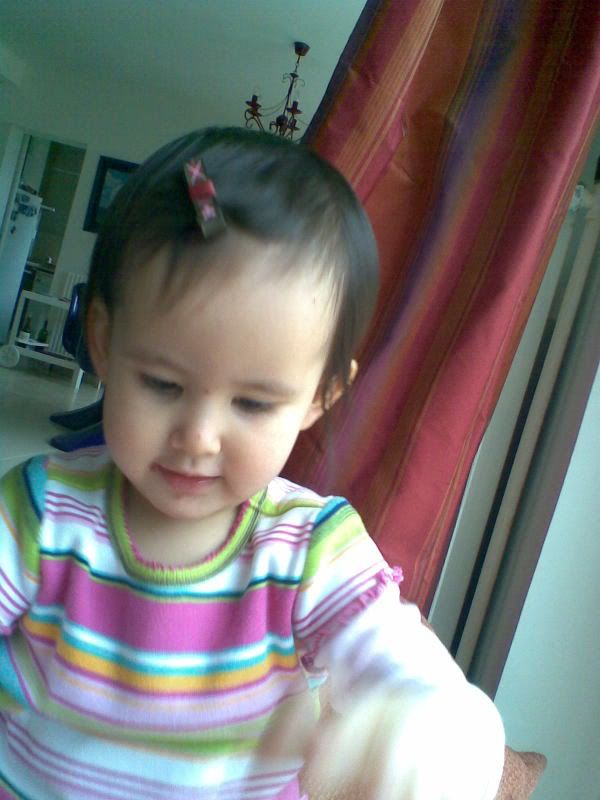 Most of the spots have crusted over and only the bigger spots have a crater right now but I understand that it is normal and should heal. Currently aside from the medication prescribed by the doctor, I am also apply Avene's Cicalfate cream to help with the healing and scar prevention.