I was sorting out some of the photos we took in Singapore and came across some that I feel would be lovely to have on the blog. Just a few of Laetitia and the other toddlers she came into contact with during the holiday (they are all my friends kids). She is quite a sociable child and most of the time, it is not difficult to leave her alone to play with other children. I say most of the time as there are occasions when other children will make her more upset than usual but it is really quite rare.

So here's my little pie and her friends.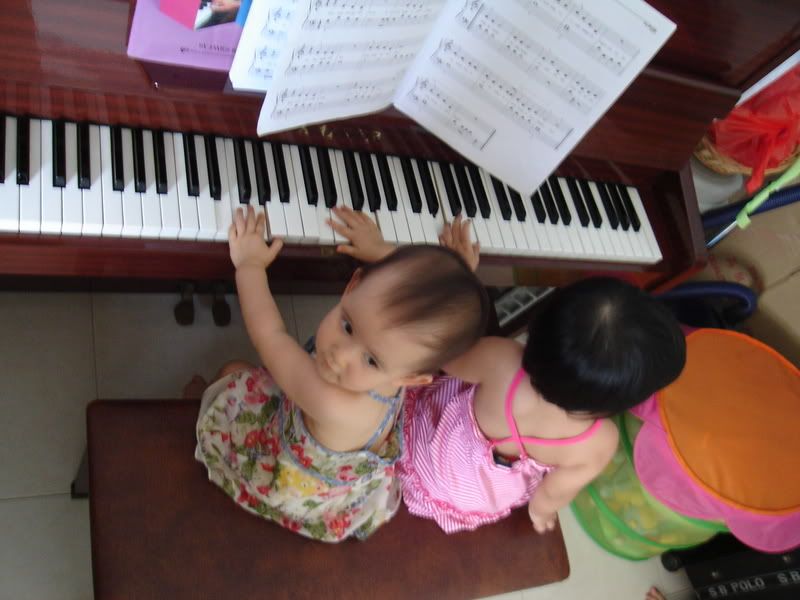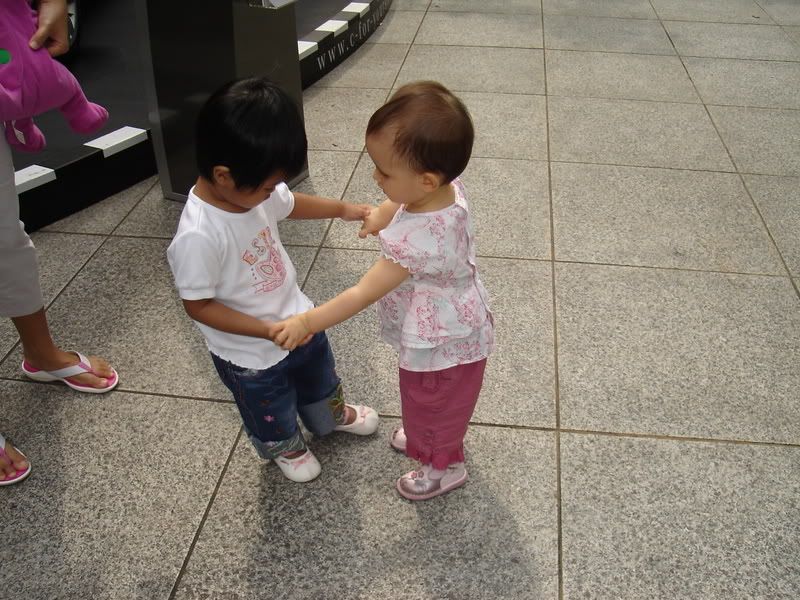 And here is my little "gourmand" enjoying her crab. She got to taste many different new food and fruits in Singapore including crabs, prawns, durians, rambutans, mangoteens and many others that I probably forgot.