I have been trying to capture some photos for Laetitia that will be suitable to crop and be deemed appropriate as a passport photo. This final photo is suppose to be used for submitting her application for Singapore citizenship, Singapore passport and also the French passport so I want it to be as pretty as possible. I took some last week that were not excellent due to the horrible lighting. There was too many shadows created on her face. Here are some samples of the not so good lighting but excellent model. :p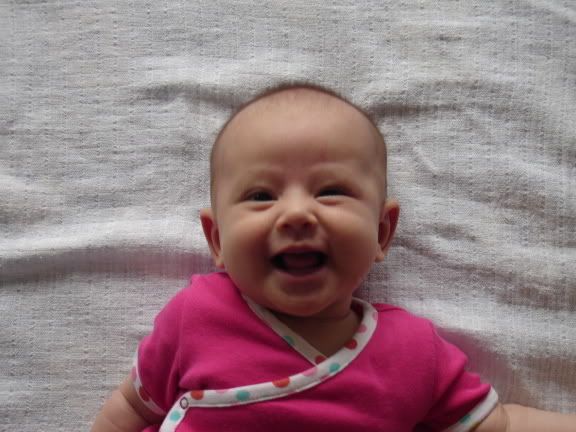 However, over the weekend, I think I managed some decent shots in her bed. I personally like the second one as she is very smiley but Etienne thinks it might not be neutral looking enough for a passport photo. Hmmm......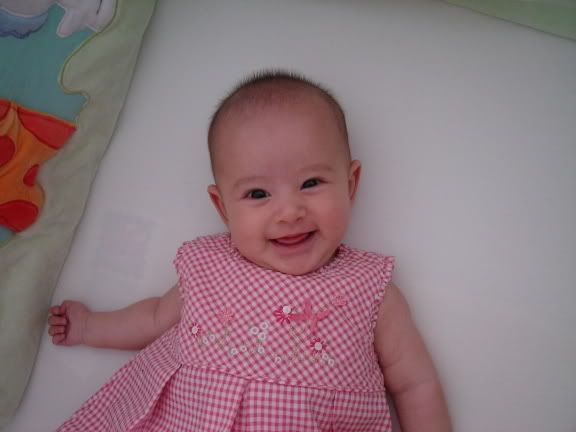 And this one just cause she looks so happy.