Just for fun..... I decided to play dressing up with my little model. I have to show off the new outfits I recently bought for my most precious baby.

Announcing the current most sought after runway model in her fashionable outfits.

Laetitia in her pretty Baby Dior dress.... looking oh so chic. :p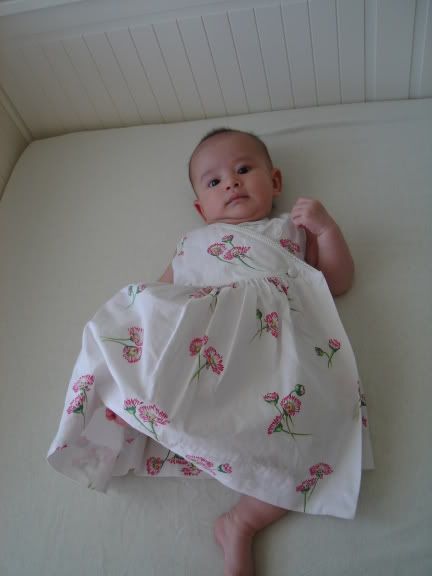 Following the latest craze for polka dots, here's our cutie pootootie in Kid Cool dress.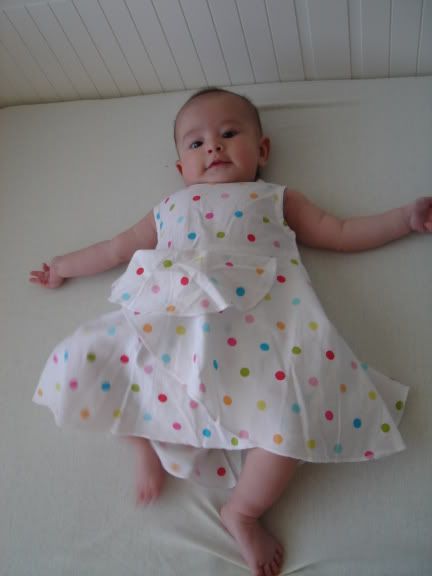 And finally, dressed in her daddy's favourite designer, Kenzo.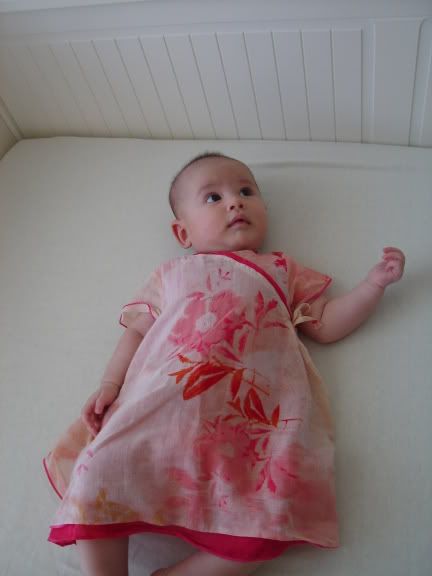 Can you tell that summer is definitely here in Paris? :p