Just because I could (take as many photos of my darling every single day).....


Looking "oh so sweet!"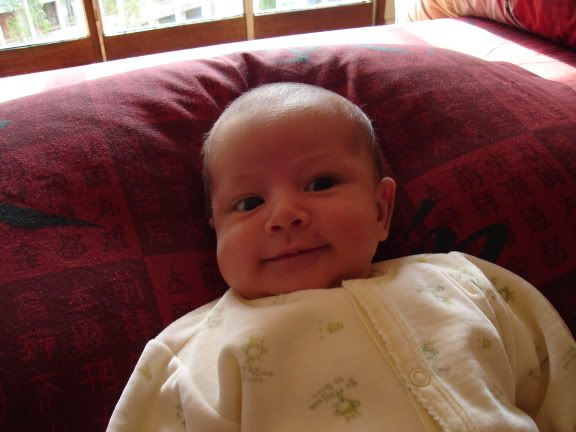 "Let me show you my tongue."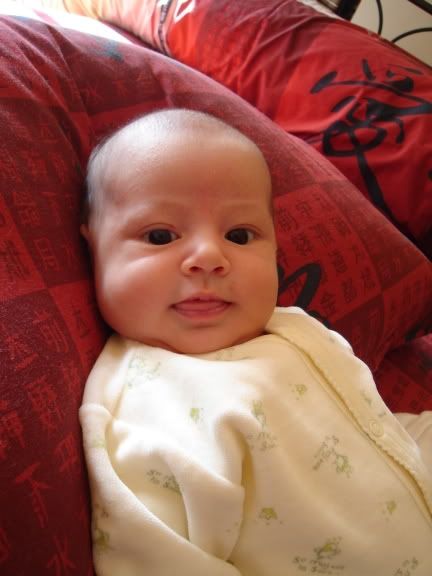 "How's that for a cheeky look?"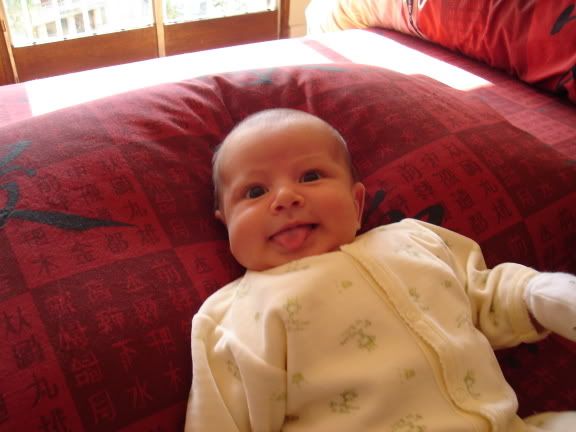 "Quick! Take a pic of me laughing."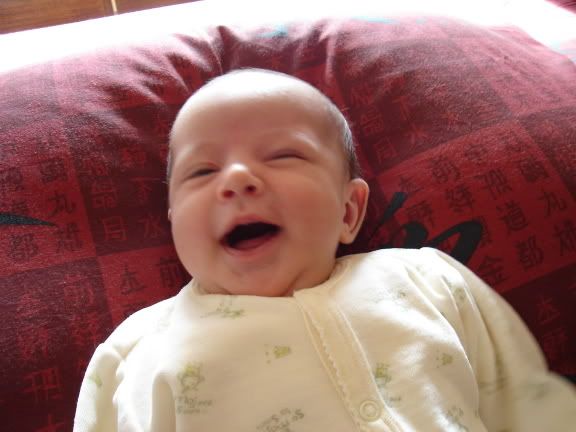 "Ok, back to my usual sugary sweetness."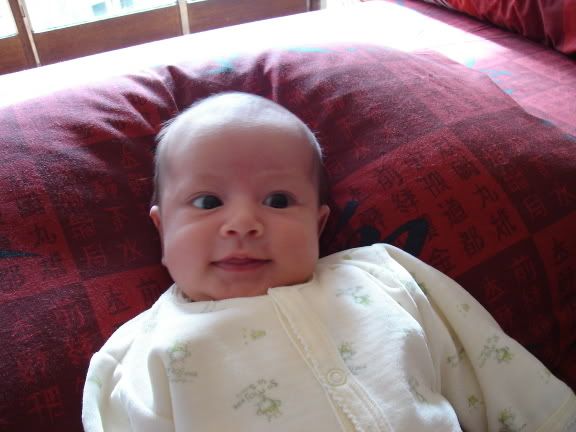 "Check out my long fingers!"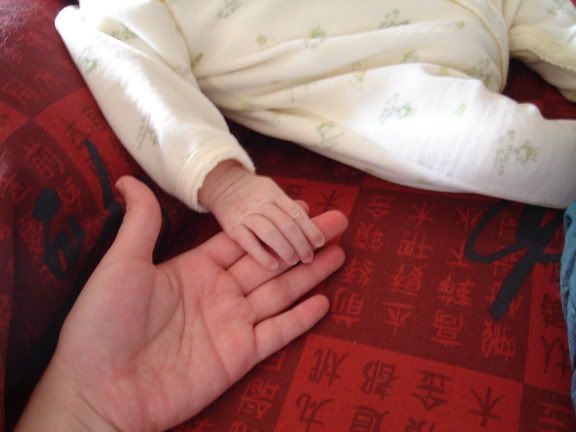 "Are you done yet, Mummy?"